Cellscapes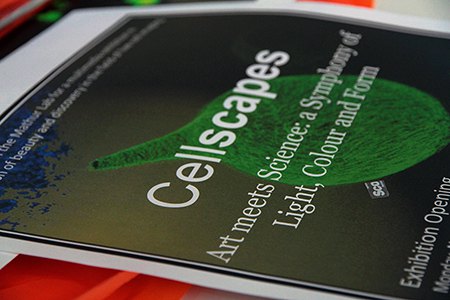 Nature provides an unlimited source of inspiration for artists and scientists alike.
From Nov.19 to 25, 2012 the Mathur lab put up the 'Cellscapes' exhibition at the University of Guelph. Inaugurated by Prof. Michael Eames, Dean, College of Biological Science, and Prof. Donald Bruce, Dean, College of Arts, University of Guelph the nearly 100 images and time lapse movies provided a colourful view of plant cells and their interior.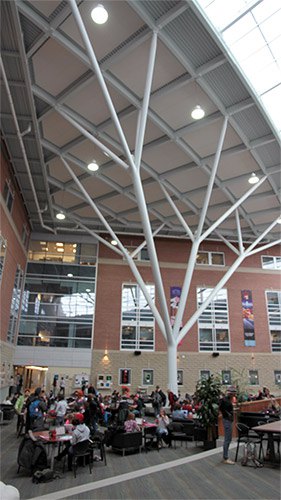 The images were obtained through state-of-the-art microscopy techniques using scintillating "living colours" at the Laboratory of Plant Development and Interactions, University of Guelph. For more information about our research activities visit the
Mathur lab's site
.
Download Image Catalog — PDF | 3MB
View Invitation